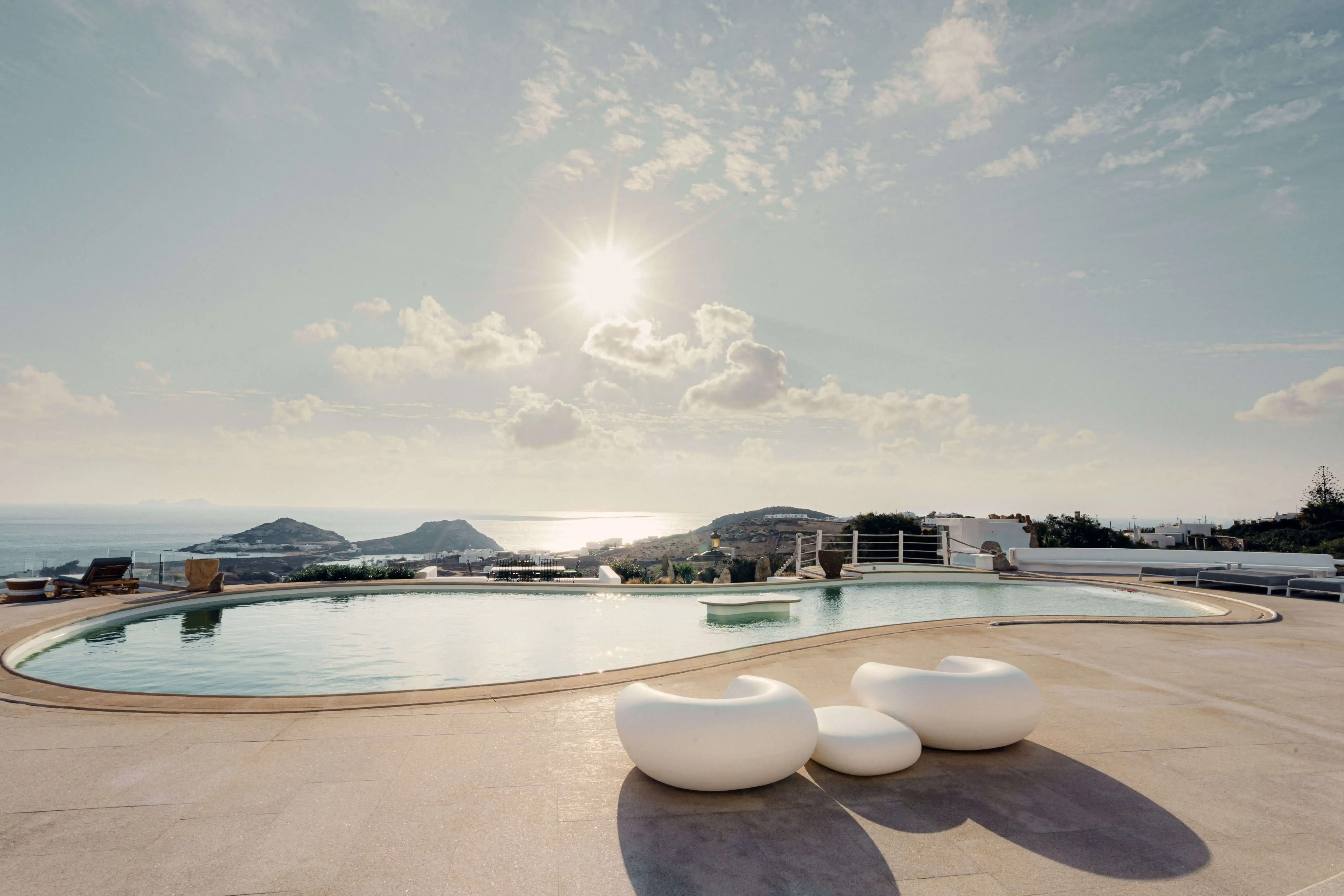 A rare hideaway in one of the most beautiful locations. Discover the bright, bubbling soul of Mykonos from your private balcony to the Aegean.
VIBHŪ delivers soulful balance to the existence.
No compromise, only connection.

We place the traveler at the center of all we do, and we are rooted in the presence and experience of Mykonos. The pave the way to meaningful connection with oneself and others when space, light, and the soul are in complete harmony.
Deep roots in place; design that is inspired by location; and a timeless appreciation for spatial harmony.
Enjoy seclusion and unprecedented natural beauty