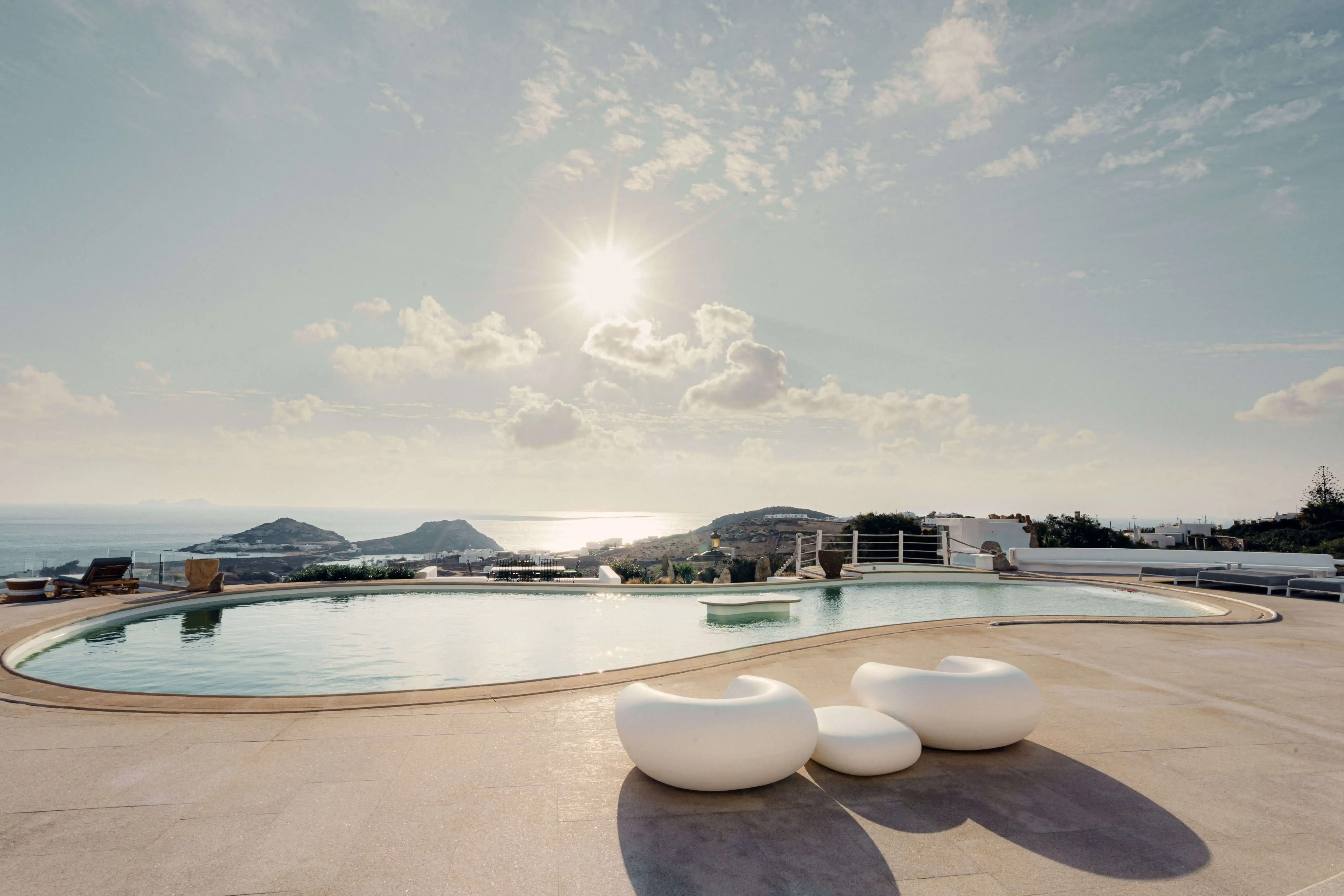 Reaching the most inspiring destinations

Looking to the future
We believe that beauty, deep connections, togetherness with enhanced, meaningful experiences, are more important than ever.
We think that the world requires new houses and spaces where like-minded individuals may interact and flourish.
Our purpose is to make the world a better place, where strangers become best friends and friends become family.
A future in which the only luxury we require is that which nourishes our souls and broadens our brains.

We live to create genuine moments. Moments when we choose to look up from our devices and into each other's eyes, when we are totally present.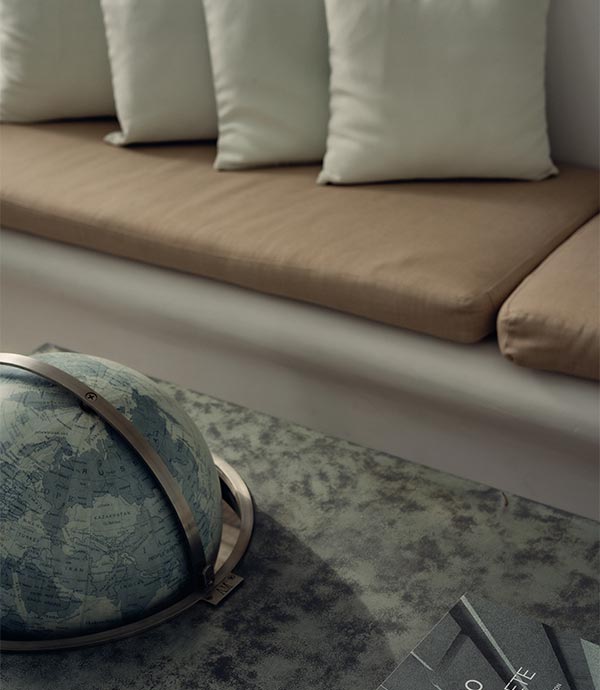 Upcoming Openings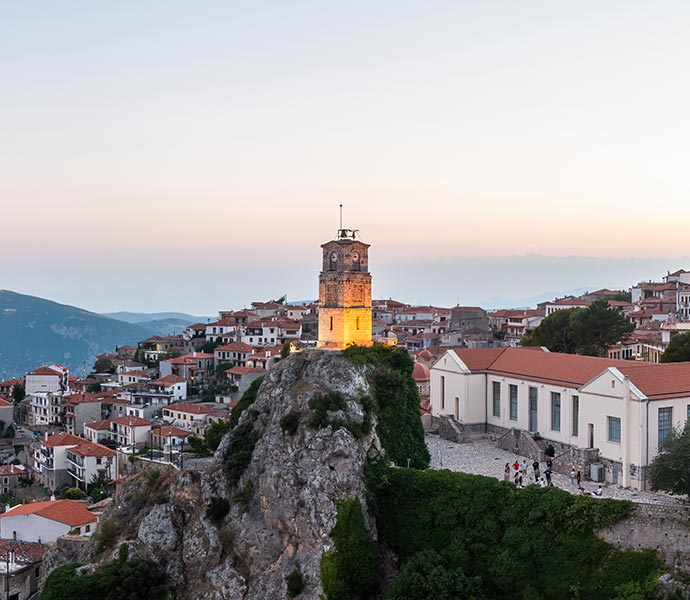 Arachova, 2023
Arachova, Mt. Parnassus
1 Villa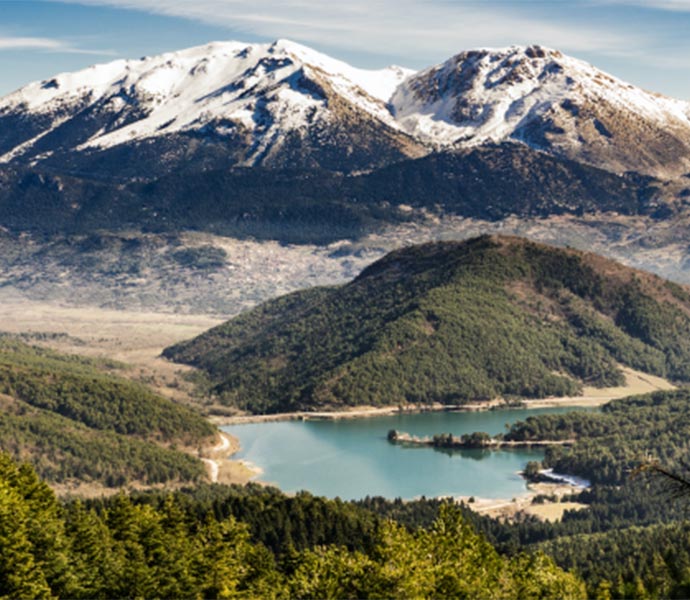 Feneos, 2023
Feneos, Corinthia
Hotel, 20 rooms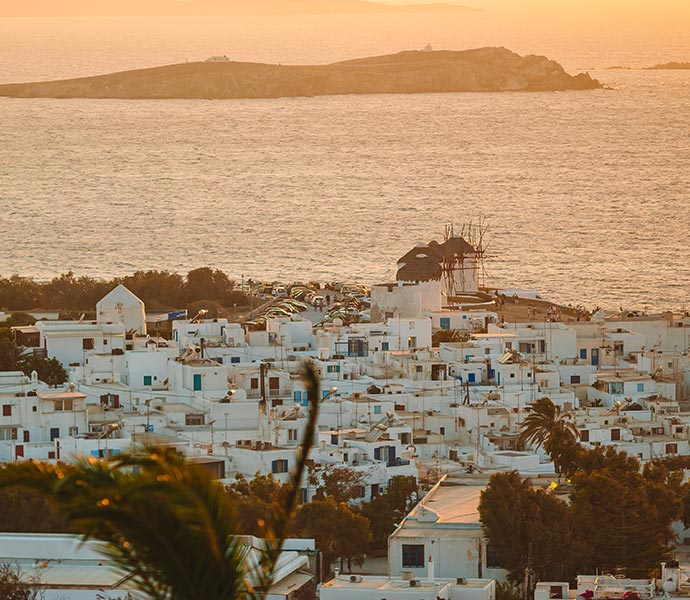 Mykonos, 2024
Mykonos
1 Villa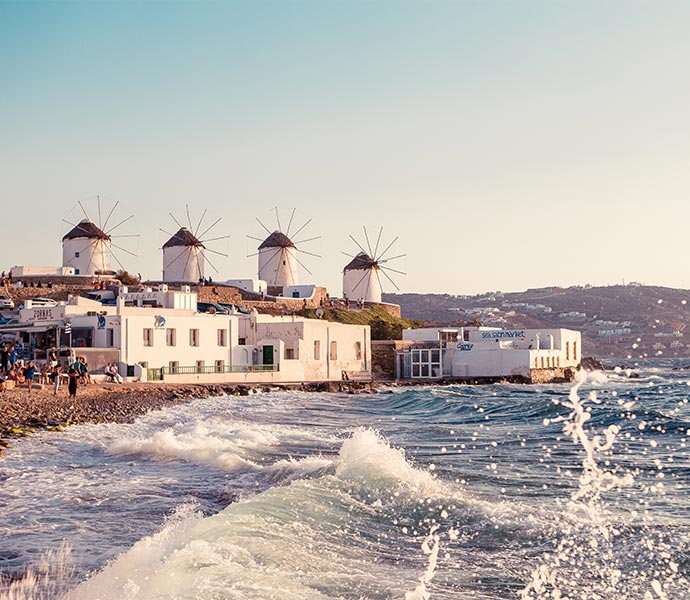 Mykonos, 2024
Mykonos
Hotel, 20 rooms